Rubber jewelry - stylish accessories
For us, rubber jewelry is more than just decoration, because every product conceals an elaborate manufacturing process that makes it unique. To radiate the best of elegance, modernity and, above all, originality, we are looking for wristbands, rubber necklaces and nice accessories on the international scene with authenticity. Quality and appearance play a vital role in our trendy accessories.
That's why we attach great importance to offering only necklaces, bracelets, rings and earrings, which are not created by mass production, but are handmade for the love of jewelry. Also the natural rubber of which our assortment is based on is 100% natural and comes from sustainable management in the Amazon region. In conjunction with a fair price-performance ratio and customer-friendly conditions, our online shop paves the way for a carefree shopping experience. So we stand out from other dealers, and offer you selected accessories with which you can prove your individuality. Starting with filigree chains, finest Earrings, bracelets and rings made of natural rubber, you may therefore let your affinity for unusual models run wild.
In this way, you can optimize your outfit with designer jewelry, which skillfully combines quality work with an imaginative look.
New rubber jewelry, Just arrived!
TESTIMONIALS ON BIJOO RUBBER JEWELRY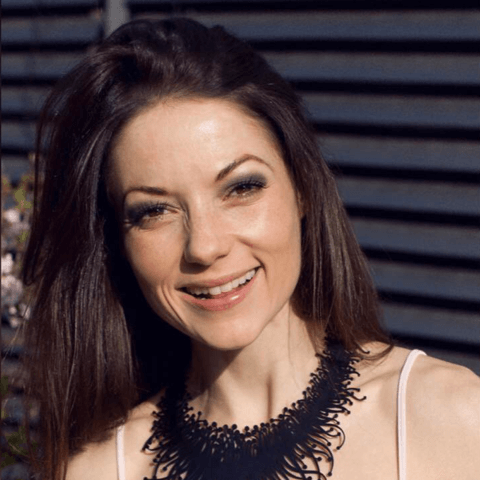 Christiane Werk, actress & fitness model
Rubber jewelry I like a lot. I like not only the extraordinary jewelry design, but also the background. The jewelry comes from a designer from Brazil & amp; is made of natural rubber. This also supports smaller farmers. I really like the overall package and I'm a great fan.
Christiane on Instagram
Bacabí, lead singer band Punkake
I love the style of the bijoo - rubber jewelry. This jewelry rocks and gives me the perfect style at concerts and also private. Kisses from Brazil.
Punkake on Facebook
Christine Essl, marketing manager
I'm excited about the rubber jewelry I got from bijoo. Every time I'm wearing one of my favorite parts, I get addressed to it and get compliments. In addition, the material is super light and extremely comfortable to wear.
Chris on Facebook